Every man needs intimate experiences
Each of us enjoys erotic games! Especially men love pleasure associated with their intimate parts. Everybody needs touch from another person and our body needs closer intimate intercourse. When we feel the opposite sex, desire and lust awaken in us. We need sensitive sex, passion and also animal predation. These are completely normal needs and lust. And men really need sex and instinctive connection with a woman. Of course, women also need sex and feel the male body on their own! After all, both sexes are the same in this. But still the needs of men and women are a little different. While women also need feelings and tenderness for sex, men often need sex from a physical point of view.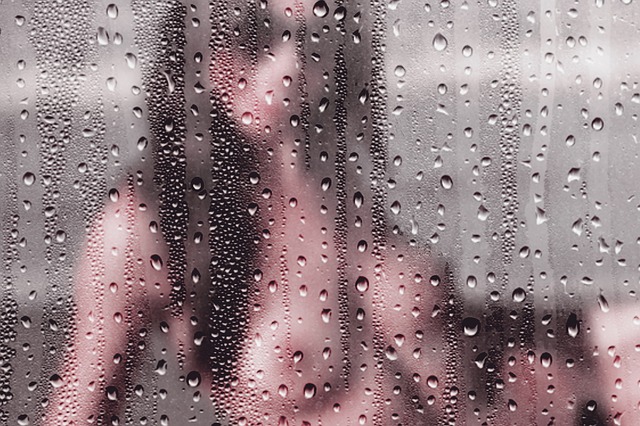 Do you like massage? And what about penis massage?
That is why various services are prepared for men to fulfill their desires and needs! They can pay for various massages to satisfy their sexual desires. And it really means a penis massage! Beautiful masseuses are waiting for you! And what awaits you? First, you can enjoy together shower with one beauty masseuse! Then a special massage is waiting for you! Amazing masseuse will give you such a massage that you will never forget! You can look forward to massaging the buttocks, back, hips and inner thighs, which are very sensitive for men.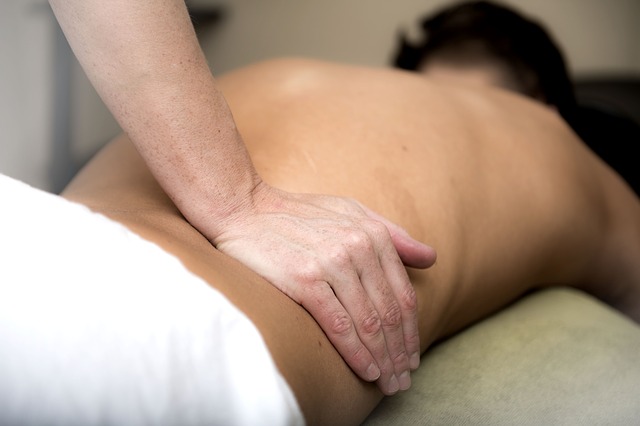 Big excitement and fulfillment of your greatest desires awaits you! Then it`s time to massage penis, which is the most popular part of this massage. The masseuse will prolong your climax and eventually you will have the best orgasm! Not only will you be in the seventh heaven on this massage thanks to a very intense experience. But you will also get the desired rest, your blood circulation and of course your mood will improve! you will see that this will not be your last visit to our salon! Our masseuses are really beautiful and very skilled. See for yourself!